Breakdown service
Breakdown Service:
At Chilledrite we understand the urgency to be back up and running as soon as possible. Our highly skilled technicians will carry out a complete analysis of your system and make sure a clear assessment of the current situation is explained. Our fully stock vehicles carry commonly used parts to have you up and running as soon as possible to reduce loss of trade, staff or disgruntled customers.
Servicing the food and supermarket industry Chilledrite provide a complete 24 hours, 7 Day a week service, we can ensure that no stock will be at risk and you'll be up and running in no time.
Chilledrite Also stock the latest testing equipment to minimise down time for you or your business.
With the knowledge to fix it right the first time Chilledrite sets the standard in the Refrigeration and Air Conditioning industry.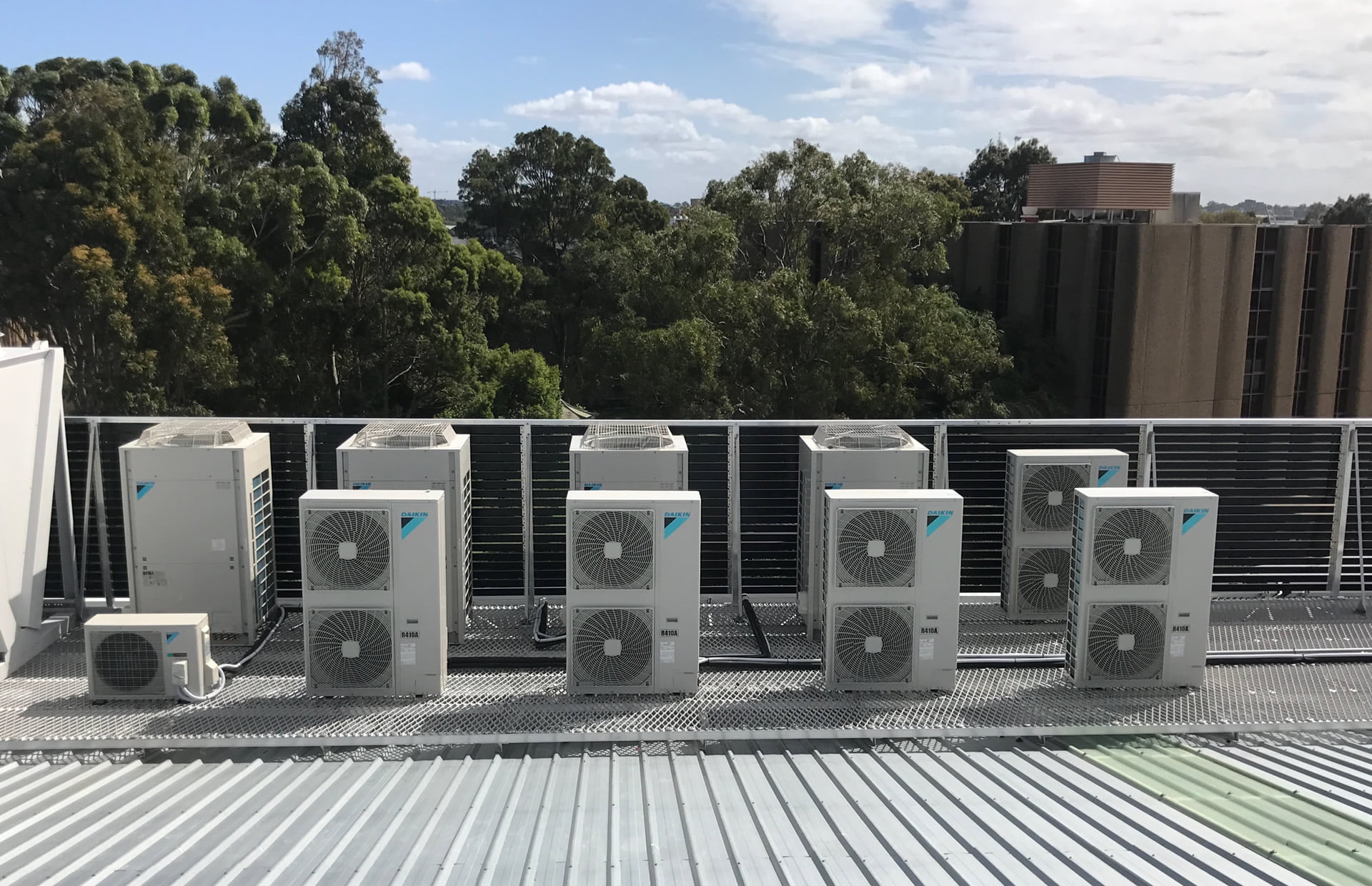 Installation Services
At Chilledrite refrigeration we can assist with your new installation project from design and install to modifying a existing site to plant upgrades. The project starts in the design stage which is the most critical stage of the project as we work along side our engineers and suppliers to choose the correctly size equipment and material to ensure we meet budgets and most important in this day and age energy efficiency. Using our vast experience in this field, we are sure to make your project a success.
Whether your managing the project yourself our through a builder we can assist to make sure it runs and smoothly as possible and have you operating in no time.
Maintenance
At Chilledrite we can ensure that your system is operating to its optimum with scheduled preventive maintenance programs.
Chilledrite can arrange a free no obligation overview of your refrigeration or air conditioning plant and discuss way to prevent unnecessary breakdowns by carrying out regular maintenances.
Simply said, We can identify issues before they become a problem.
Chilledrite can offer a trouble-free monthly , quarterly or annual service check which includes:
• Checking the pressure of refrigerant in the refrigerant circuit conditioner
• Cleaning the blower motor and the outdoor section
• Checking refrigerant levels
• Checking electrical connections
• Evaporator Coil cleans
• Controller Set points
and much more….
Emergency repair service
At Chilledrite we know there is no way to predict when an emergency might occur. Our highly trained technicians are on standby to assist.
No matter the time, day or night do not hesitate to call Chilledrite on 02 9451 0088. We are ready to help.